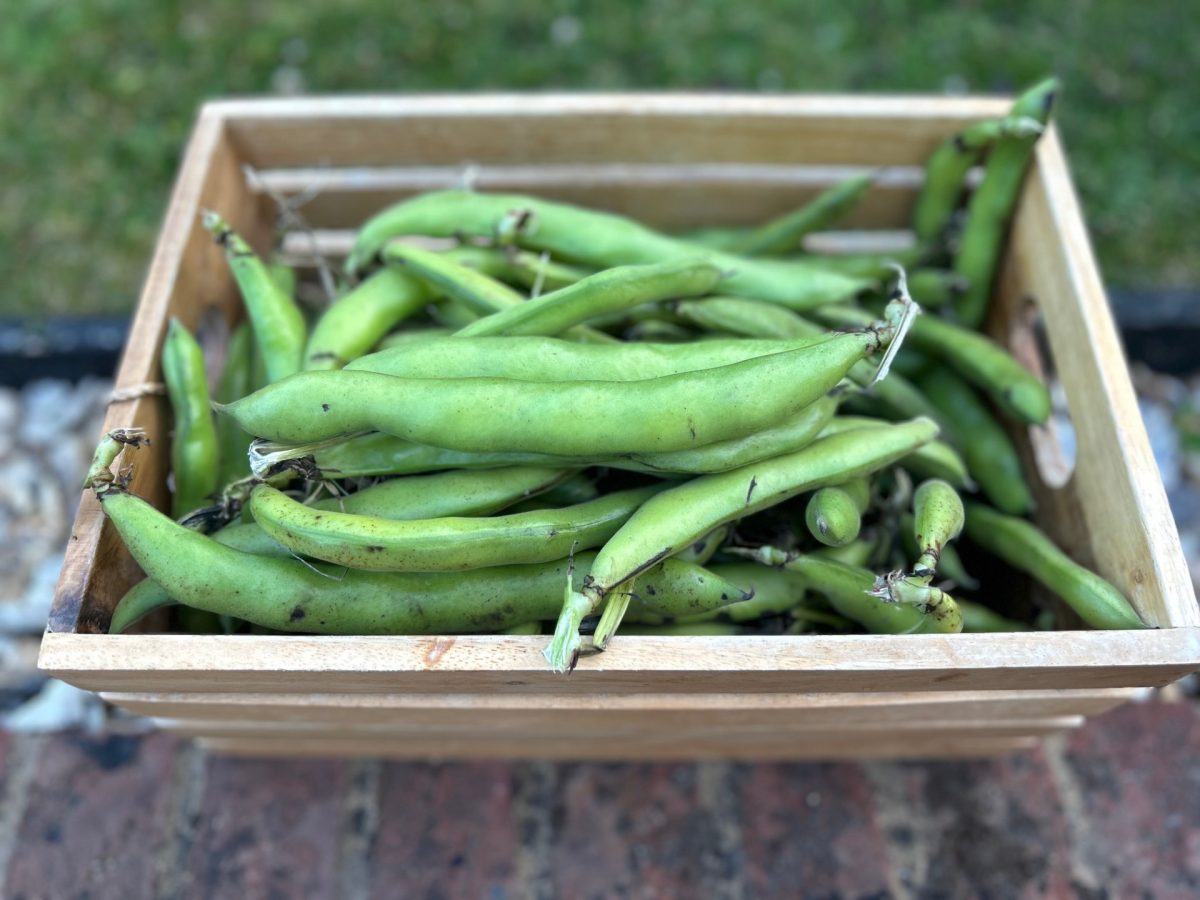 As nature's tapestry unfolds in vibrant hues throughout August, we invite you to immerse yourself in a symphony of flavours at The Crown at Bray. With admiration for the season's produce, we have woven an exquisite menu that celebrates the flavour and delight of seasonal produce – from Plums to Cherries, Sweet Peppers to Redcurrants, we truly enjoy a bounty this month.
Nestled within our idyllic haven in the village of Bray, where whispers of history dance with the fragrant summer breeze, we invite you to indulge while basking in the splendour of our enchanting garden dining area.
Whilst the Courtyard is open for dining all week,
our full menu is available to enjoy in the Garden
every Friday evening and all day Saturday & Sunday
ON THE PLATES
Mushroom Parfait, Crispy Shallots, Beet Oyster Mushroom in a Pomegranate Molasses, Balsamic & Vinegar. Served with Toasted Sourdough.
---
IN THE BOTTLE
2022 Maison Saint Aix 'AIX' Rosé , Coteaux d'Aix en Provence, Magnum

Château de Pampelonne Rosé Côtes de Provence, Magnum
Veuve Fourny Vertus Blanc de Blancs Brut Premier Cru Champagne, Magnum

 Indulge in the effervescent luxury of magnums of champagne this summer. These grand bottles, with twice the standard capacity, bring the essence of celebration to warm gatherings. Their size ensures endless toasts under the sun, making them the epitome of elegance and festivity.
---

IN THE GLASS
Apple & Quince Martini
Quince Gin, Vanilla Syrup, Apple Juice and Miraculous Foamer Bitters
It's the season to sip back and relax!
COURTYARD & GARDEN DINING

Whilst the Courtyard is open for dining all week. We will be serving our full menu in the Garden
every Friday evening & all day Saturday & Sunday
(The Great British Weather allowing !)
You can also enjoy a tranquil meal in our picture-postcard courtyard: choose from all-time classics like our Prawn Cocktail and Sticky Toffee Pudding, or the more seasonal Gazpacho with Croutons
A long weekend calls for either a staycation or a weekend getaway, so we've selected a few places for you to stay and enjoy both the landscape and the comforting pub classics at The Crown.