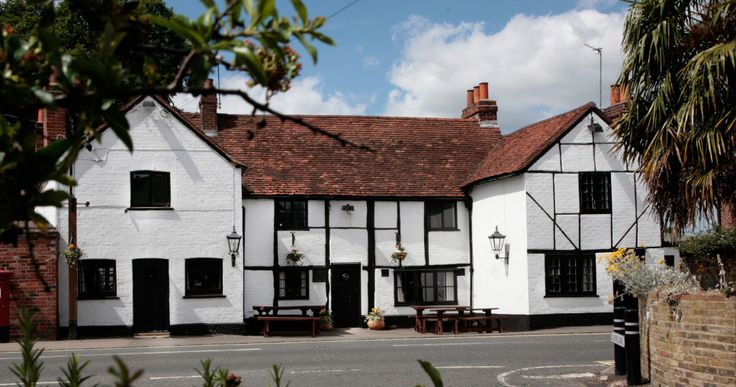 Amidst the gentle glow of late summer's waning light, the garden and countryside have blossomed into a tapestry of fruits and mature seed heads. This vibrant display is the fruition of dedicated labour throughout the preceding months. Soon, the seeds nutured in this season of growth will descend to the earth, finding their resting place sometime within this month or the next. With this transition comes a reverence for the inevitable changes and a welcoming of the introspective season that lies ahead.
We look forward to welcoming you through our doors as we move into a Menu reflective of the wonderful autumn season.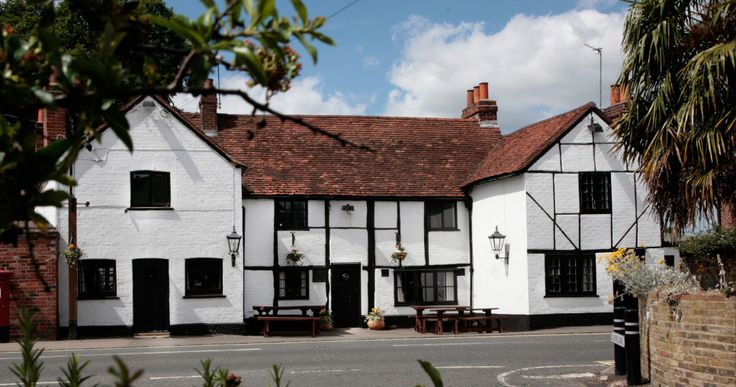 ON THE PLATES
New to the Menu with a delicately balanced flavour for the final days of summer.
Trout Tartar, Cucumber, Pickled Mooli, Herb Oil
---
IN THE BOTTLE
Experience the elegant revival of Riesling!
We are proud to offer a curated selection Riesling wines that capture the varietal's exquisite range, from dry to lusciously sweet, indulge in nuanced flavours of this iconic grape.
2019 Riesling Columbia Valley, Chateau Ste Michelle

2020 Riesling Columbia Valley, Chateau Ste Michelle
2021 Riesling Columbia Valley, Chateau Ste Michelle
---

FRIDAY FISH & CHIP TAKE-AWAYS
Embrace the perfect end-of-the-week treat with our delectable and freshly prepared fish and chips, now available for take-away.
Indulge in crispy, golden-battered fish paired with perfectly seasoned chips, crushed peas and home-made tartare sauce, lovingly wrapped and ready to be enjoyed in the comfort of your own home.
Available for collection from 12pm – 9pm on Fridays.
A long weekend calls for either a staycation or a weekend getaway, so we've selected a few places for you to stay and enjoy both the landscape and the comforting pub classics at The Crown.