Welcome to Summer at The Crown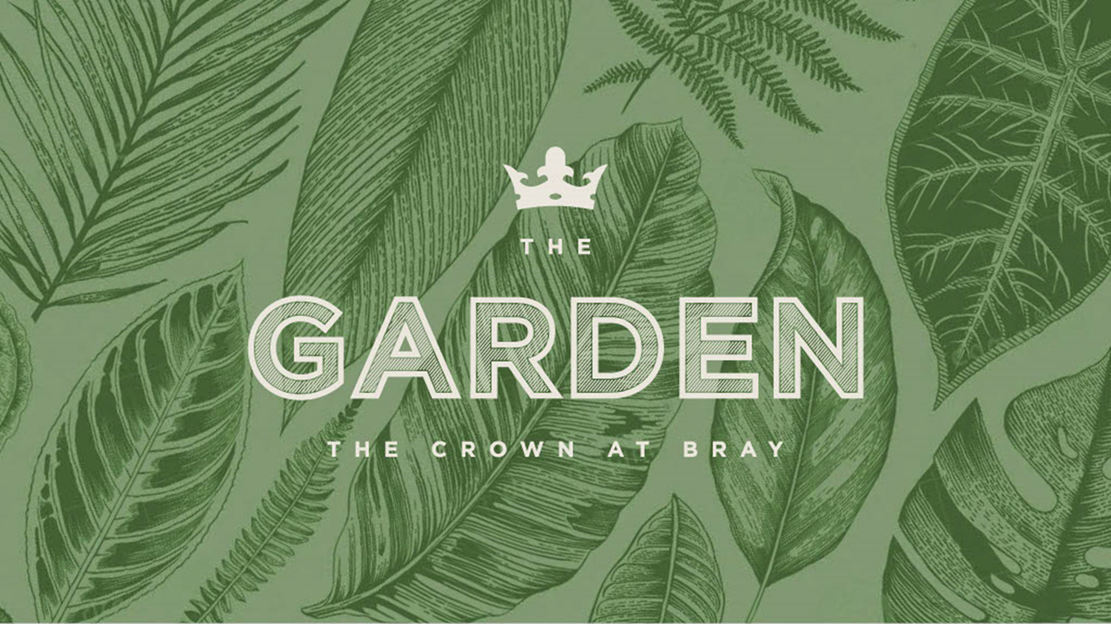 We are taking all reservations in our Summer Garden Marquee
with the full A La Carte menu available to enjoy a
'Summer of Garden Dining'
Our Lower Garden will also be open from the beginning of June for drinks
and a Menu of Sharing Dishes & Crown Classics
We have a new addition Garden Bar that will launch in the coming weeks.
And plans are afoot to celebrate The Platinum Jubilee Weekend.
Our sister site, The Oarsman in Marlow Is also launching it's Garden Terrace
See below for more details.
---
Dining at The Crown at Bray
Alongside the A La Carte menu,
which is available for reservations in the Garden Marquee.
We will also have a Summer Garden Menu available
every Friday, Saturday & Sunday from the beginning of June
on a first come basis.
(our Great British weather permitting)
The Garden Menu will Feature small plates such as:
Pork Empanadas, Green Sauce
Beef Kofta's, Pickled Shallots
Fishcakes, Lemon Mayonnaise
Or House Cured Pork Fillet, Pickled Fennel
Not to forget 'Crown Classics':
'The Crown Burger" &
Fish & Chips, Tartare Sauce, Minted Peas
There will be specials every weekend such as:
Grilled Lemon Sole, Sea Vegetables
or
Chargrilled Lobster & Fries,
with Garlic & Herb Butter.
The Platinum Jubilee Weekend
(Thursday 2nd June – Monday 6th June)
With much to celebrate for the Platinum Jubilee Weekend
we will be having a collaboration Of 'Great British Wine for a Great British Occasion'
with our friends at Nyetimber.
Our Summer menu will be available, alongside special dishes
befitting the occasion such as our
'The Crown Coronation Chicken'
Please book early to
avoid disappointment…
---